Yu Yu Hakusho: Makyo Toitsusen
Yu Yu Hakusho: Makyo Toitsusen
Yu Yu Hakusho: Makyo Toitsusen is an action arcade fighting game featuring Yu Yu Hakusho characters. Texts are in chinese, but it shouldn't be that big of a problem. Scroll down to see the screenshot with english translated text next to it.
As Always, Good Luck and Have Fun.
How to Play:
Press H to start and select options.
Player 1:
A/D Move
W jump
S squat
H Start
J strike
K attack
L Block
U fast left
I dodge
O fast right
Player 2:
←/ →Move
↑ Jump
↓ Squat
7 Start
1 punch
2 Attack
3 Block
4 Quick left
5 dodge
6 Quick right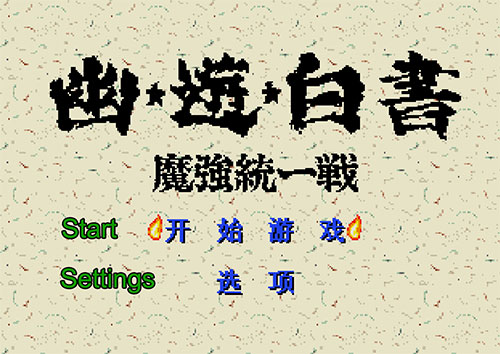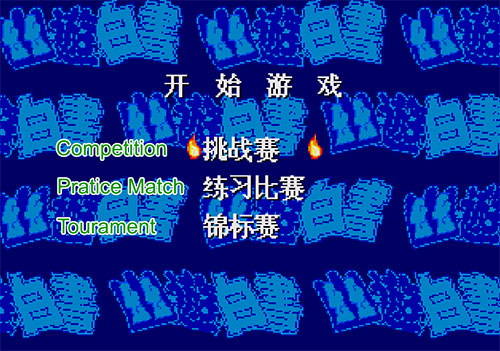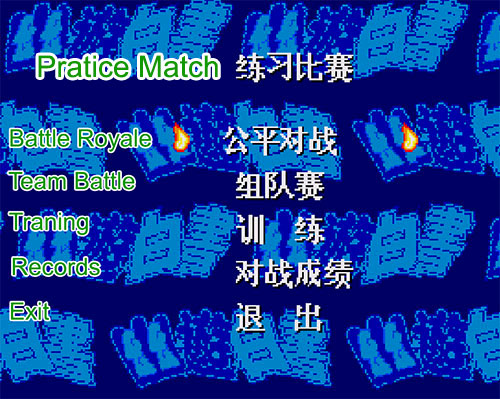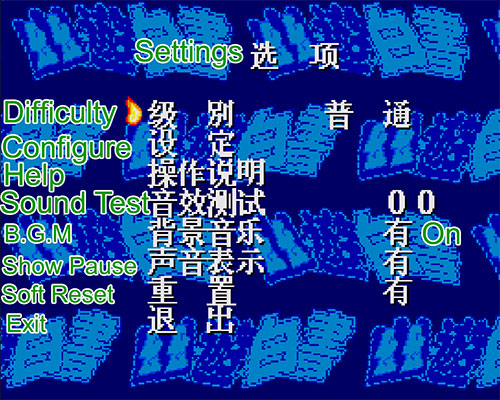 ↑